Thank you for making a difference.
See how your purchase is helping people around the world.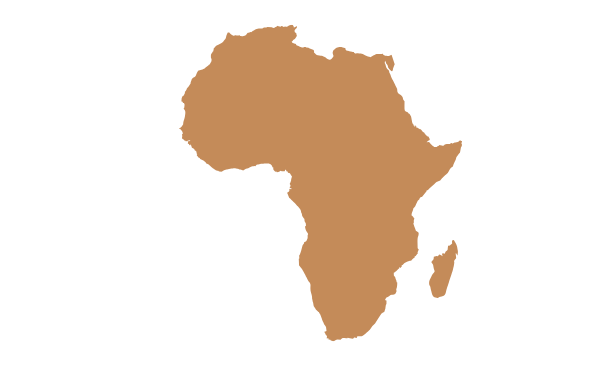 Did you know when you purchase a Mudcloth blanket, you are helping end child slavery, build schools, and educate children in West Africa?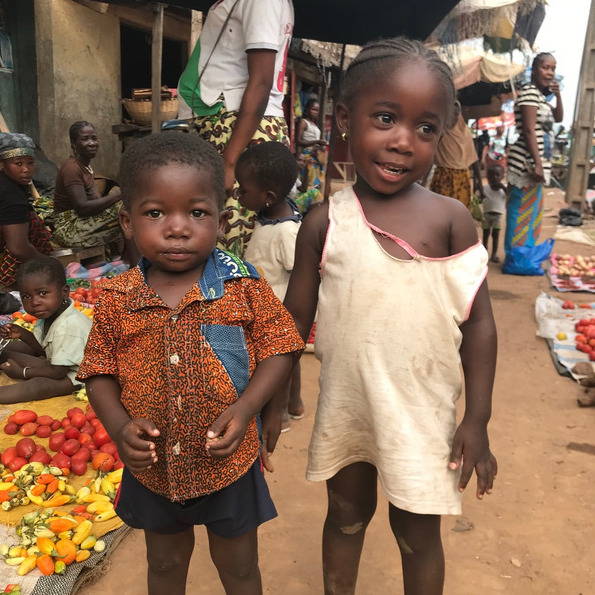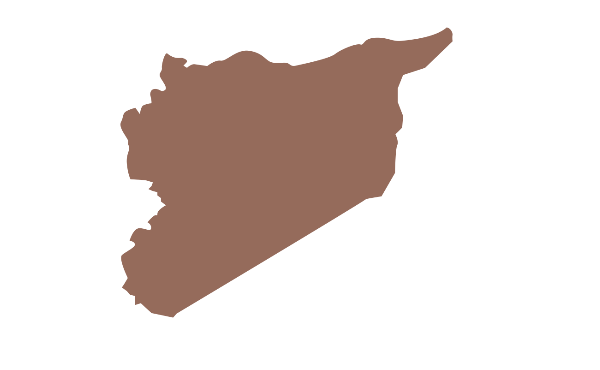 Comfort can come in many forms. Because you support Saranoni, comfort came from the warmth of a blanket for hundreds of Syrian Refugees.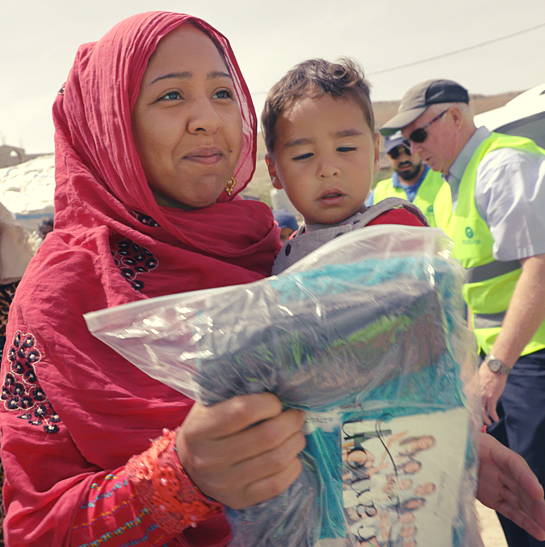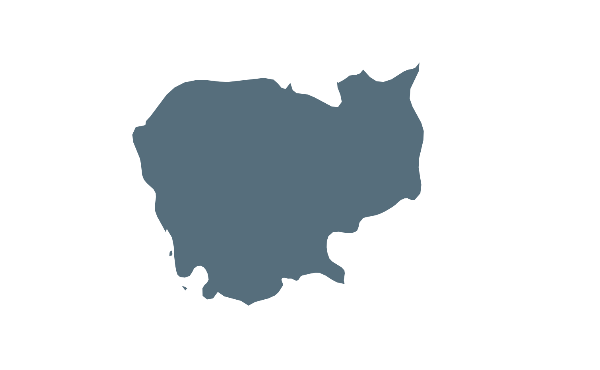 For many women in Cambodia, the difference between having their child in a field or in a hospital is only $30. Buying a Saranoni blanket helps provide a new mother and her baby with basic medical needs.