HOW TO KEEP YOUR SARANONI'S SOFT
Don't forget to share tips with your laundry helpers!
Saranoni Blankets should always be washed in COLD water, no fabric softener, HANG to dry, and should NEVER be put in the DRYER! This will help to ensure your blanket stays soft and silky for years to come!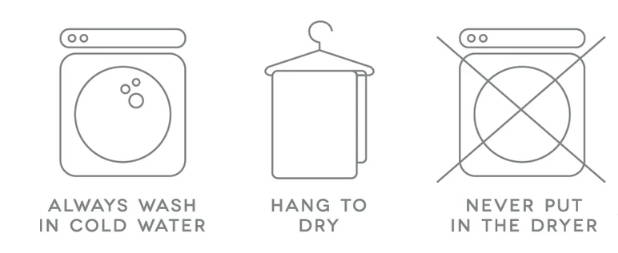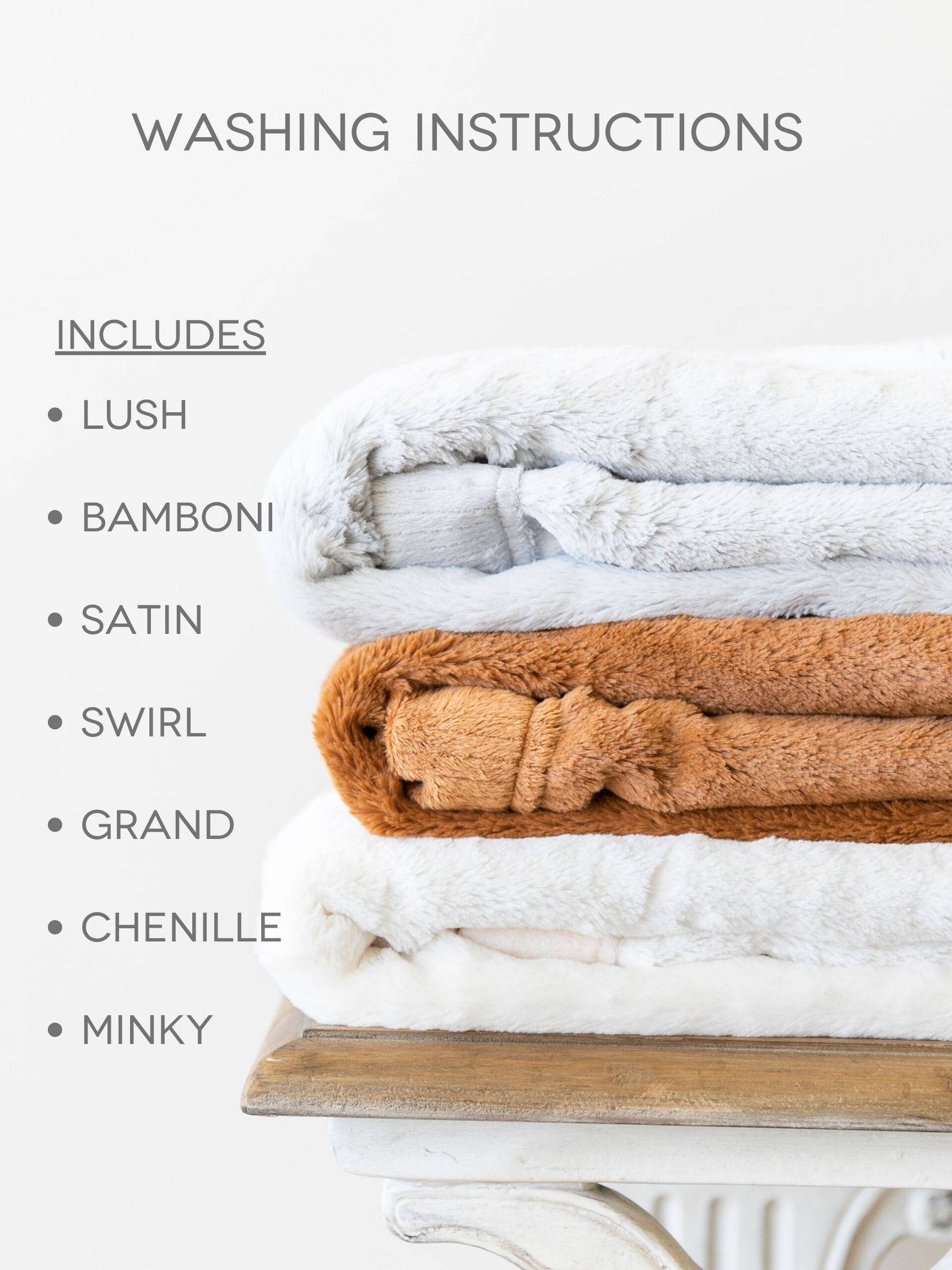 Saranoni's cotton nursery line including all muslin, stretchy and cotton swaddles and quilts can be washed in COLD water on a gentle cycle, NO BLEACH, and tumble dry on LOW.