Slideshow
Other top rated products
4.9 star rating
18 Reviews
Soft & cozy
Review by Andrea on 29 Sep 2019
review stating Soft & cozy
Wrapping my new granddaughter in her blanket was a treat! Mommy has received so my compliments of softness & plushness & beautiful color!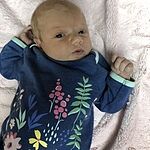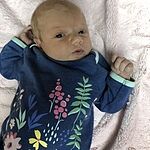 Granddaughter loves!
Review by Heidi G. on 12 Aug 2019
review stating Granddaughter loves!
This blanket has gone everywhere with my granddaughter for 2 years. Grandma is buying her a new one just Incase anything bad happens to this one. She also has the small size that goes to daycare daily! Great blankets wash beautifully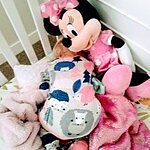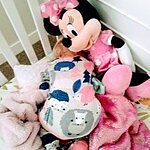 My grand daughter ❤ 💕
Review by Theresa G. on 23 Jul 2020
review stating My grand daughter ❤ 💕
My grand daughter ❤ 💕 loves this blanket! 3 weeks old she won't sleep well unless swaddled in it.
Softest pink
Review by L L. on 6 Jun 2020
review stating Softest pink
I love it, I can't wait to use it for my baby girl coming. It's the softest of blankets and the softest pink. It's beautiful.
Love this blanket! Surpassed my
Review by Tricia L. on 23 Nov 2019
review stating Love this blanket! Surpassed my
Love this blanket! Surpassed my expectations