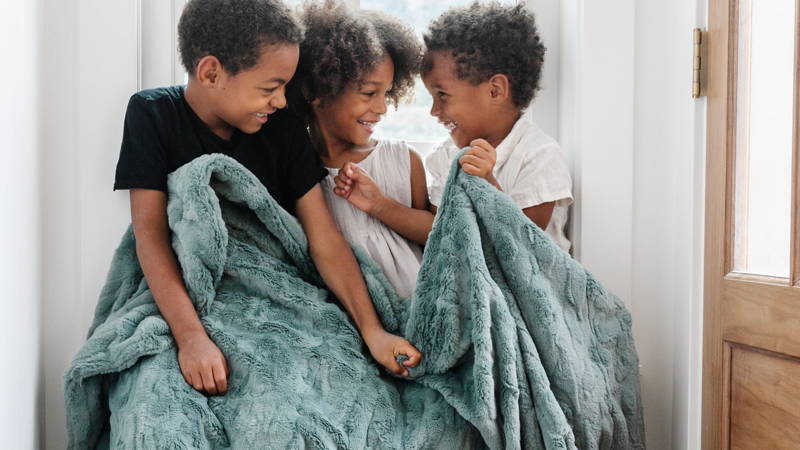 What is Share-A-Noni?
Here at Saranoni, one of our core values is service. Share-A-Noni began to give back to those who are a light in this world, inspire others or those who could use a little extra love. Month to month we will be highlighting causes that are important to us while also focusing on stories sent in from customers, giving you a chance to give back and serve those in your community.
How to Share-A-Noni:
Tell us the story of someone you know who could use a Share-A-Noni moment by filling out the form below. It could be a friend, family member, teacher, neighbor, anyone! These are individuals who go above and beyond and are a light in this world. Individuals who love and inspire others. Or individuals going through a difficult time who could use a little extra love. Those selected will receive a blanket of their choice from us. We would love to highlight these stories on our social media, if it is possible please include photos of your Share-A-Noni nominee.