We were married in 1997, have six children and love being parents and business owners. Our lives can be crazy trying to manage kids' chores and homework, getting everyone to lessons and sport practices and running a business but we try to embrace the craziness. We spend a lot of late nights working together, talking about blankets and sharing our hopes for our kids. I dream of a bigger laundry room and traveling to different parts of the world with our children for humanitarian projects. Nathan dreams of fewer late nights, more family time and more rounds of golf with the kids. We cherish our faith and family. We believe in doing the job right - "no half-baked jobs" - and that we can make a difference in the world as we try to serve others and be a friend. Our hope is that our blankets will bring warmth and comfort and will help you create moments that turn into special memories.Thanks for being part of our Saranoni family and for joining us in this journey!
-Nathan and Emily Peterson




We select the highest quality yarn, knit all of our own fabric to our specification and cut and sew each blanket by hand. We never buy bolts of pre-made, mass-produced fabric or cut corners on quality. Each blanket is sewn by a master sewer to ensure a top quality blanket that lasts for years.
We believe we can make a difference in the world as we serve those around us. Doing this in our own family and with others is part of what we strive to do. We and others are lifted up when we reach out to help in small ways to make an impact for good.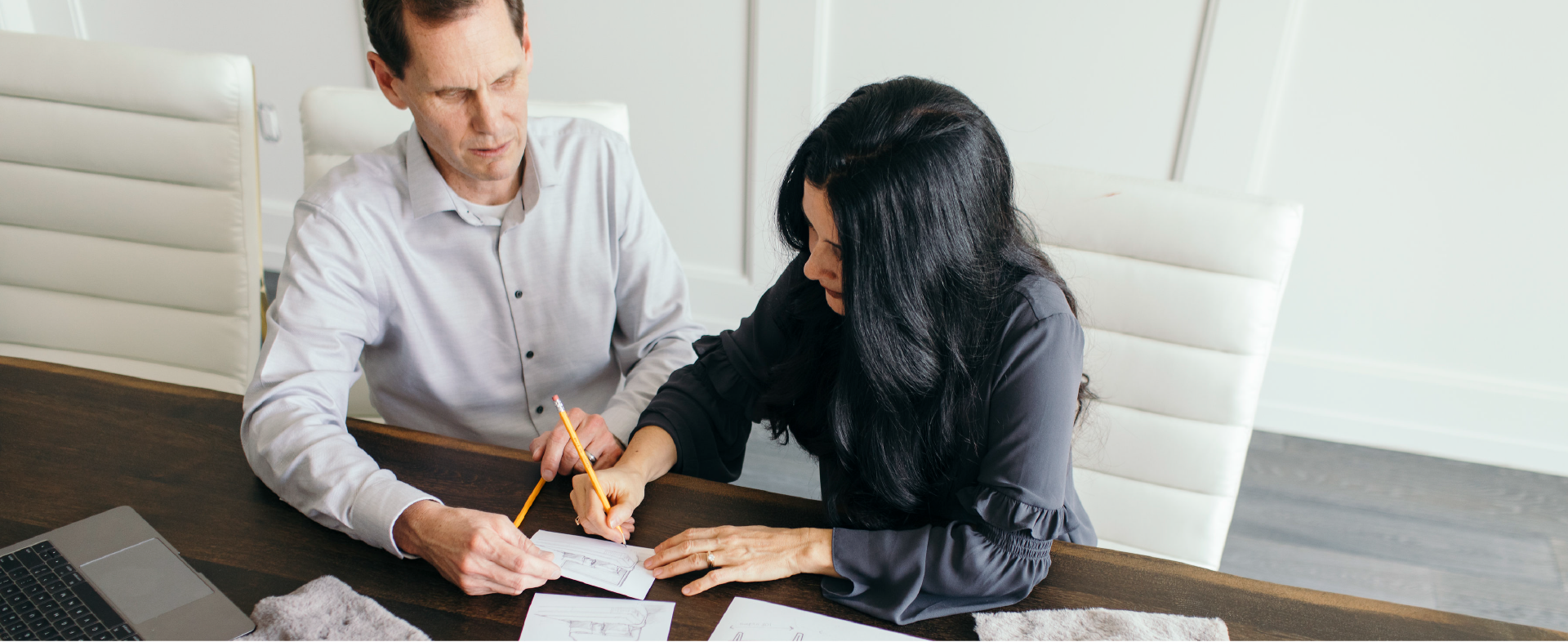 We have chosen to do things differently. Relationships are important to us and we have built relationships with individuals and families who work with us to create the patterns, knit the fabric and sew the blankets that become Saranoni's. We are grateful for the many skilled individuals who come together with us to deliver you something exceptional. They are our friends, they are part of our Saranoni family and we know and love them personally.