What to Wear To Your Newborn Session In-Home 
Photoshoot (Links included!)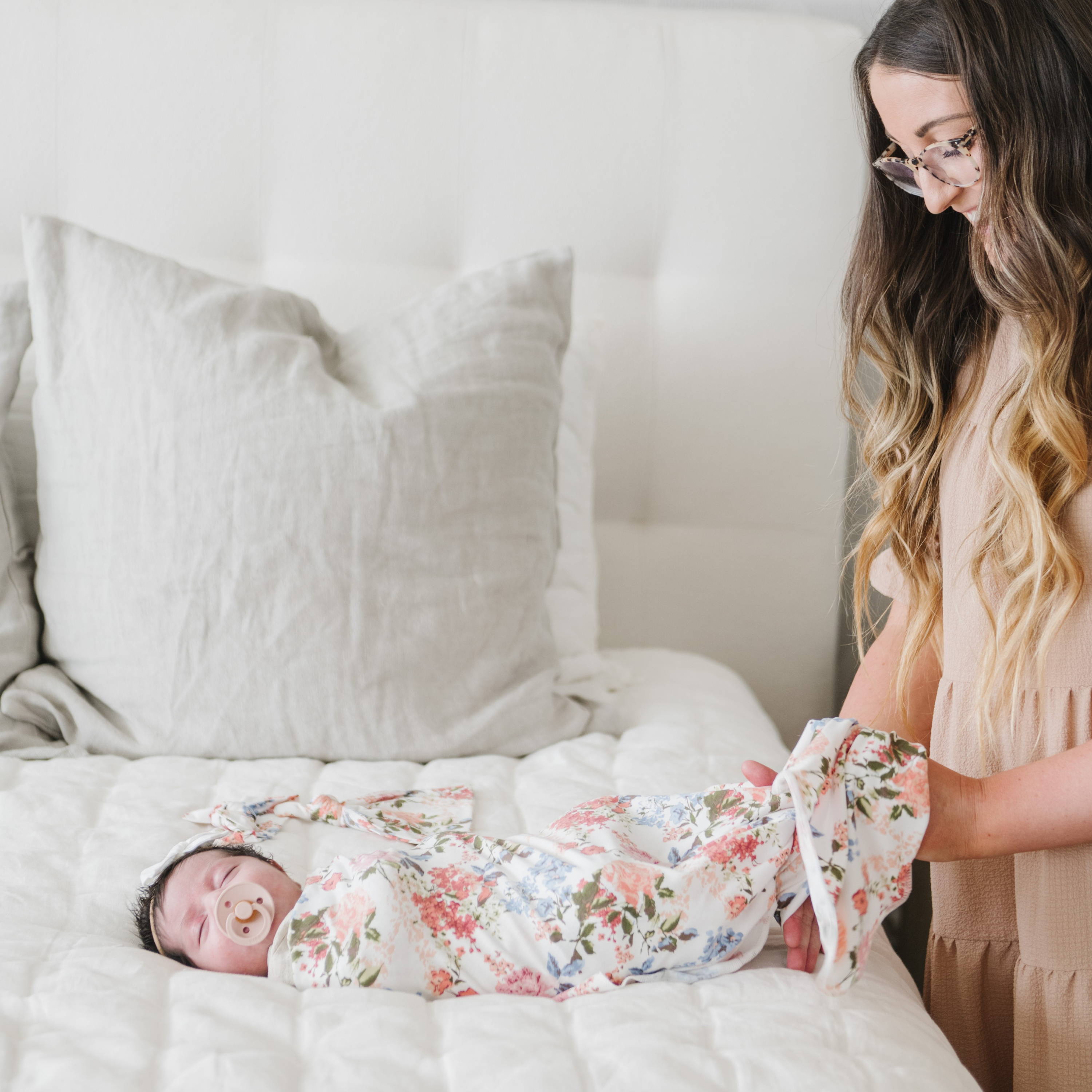 Your first few weeks with a newborn are exhausting, yet fleeting. While you don't want to ever forget those precious moments, preparing for the photoshoot you booked while you weren't hormonal and sleep deprived can be daunting! Here's how to keep it sweet and simple for pictures that you'll treasure for years to come. 
Comfort. Matters. When it comes to your outfit, it can be tempting to try to shimmy into some jeans and your favorite pre-pregnancy top. But! Prioritize your own comfort--you won't be sorry! Consider a comfortable and up-scale matching lounge set, a maxi style dress, and a hairstyle you've executed many times before!  You'll be grateful you can move and pose comfortably without worrying about tucking or pinching uncomfortable clothes! The most important thing is to capture memories, after all. 
Looking for a buttery set? Treat yourself to comfort and style all in one with a Bamboni set. Ultra stretchy, touchable and neutral--these sets are made for post partum, photoshoots included! 
https://saranoni.com/products/bamboni-sets?_pos=1&_sid=bba17fe0d&_ss=r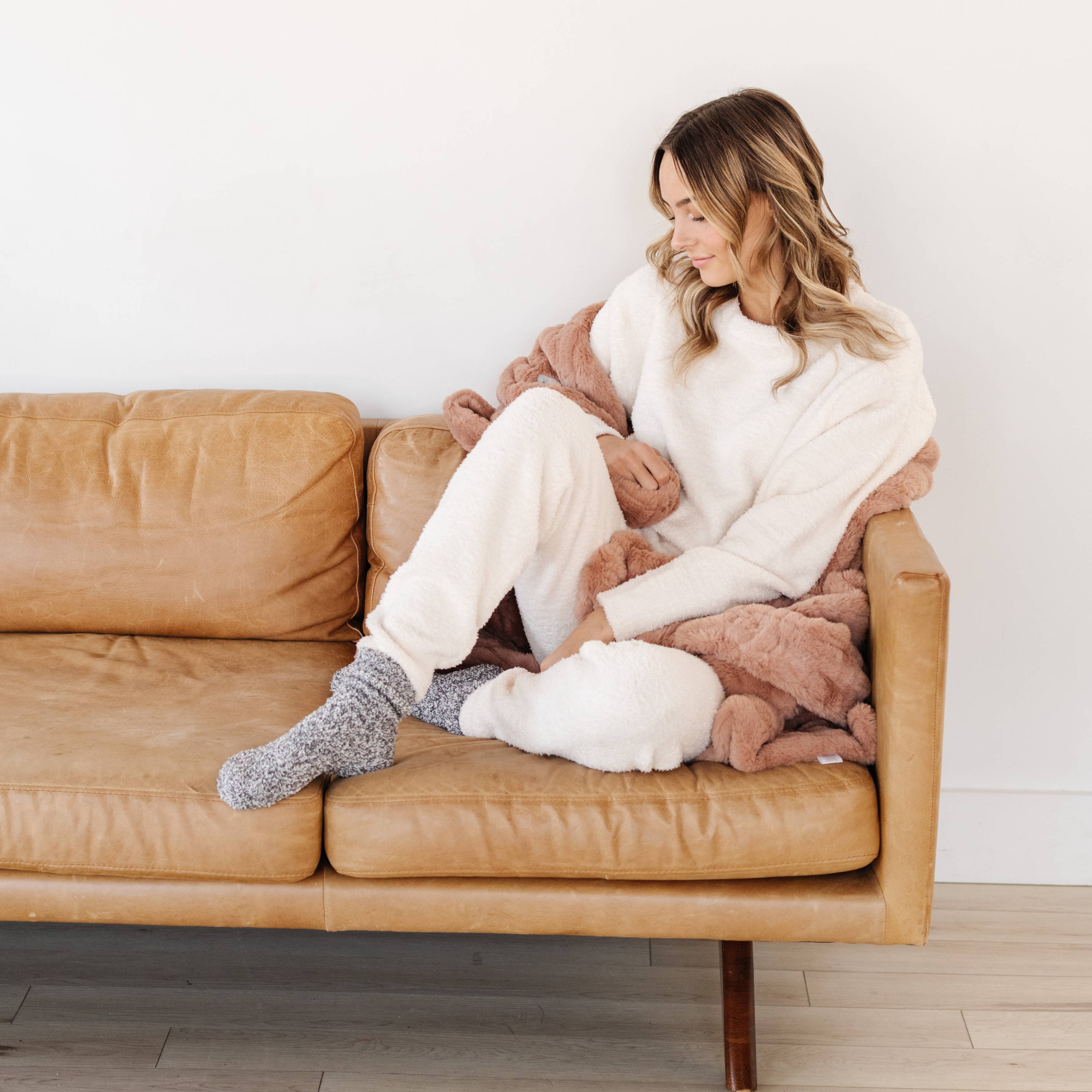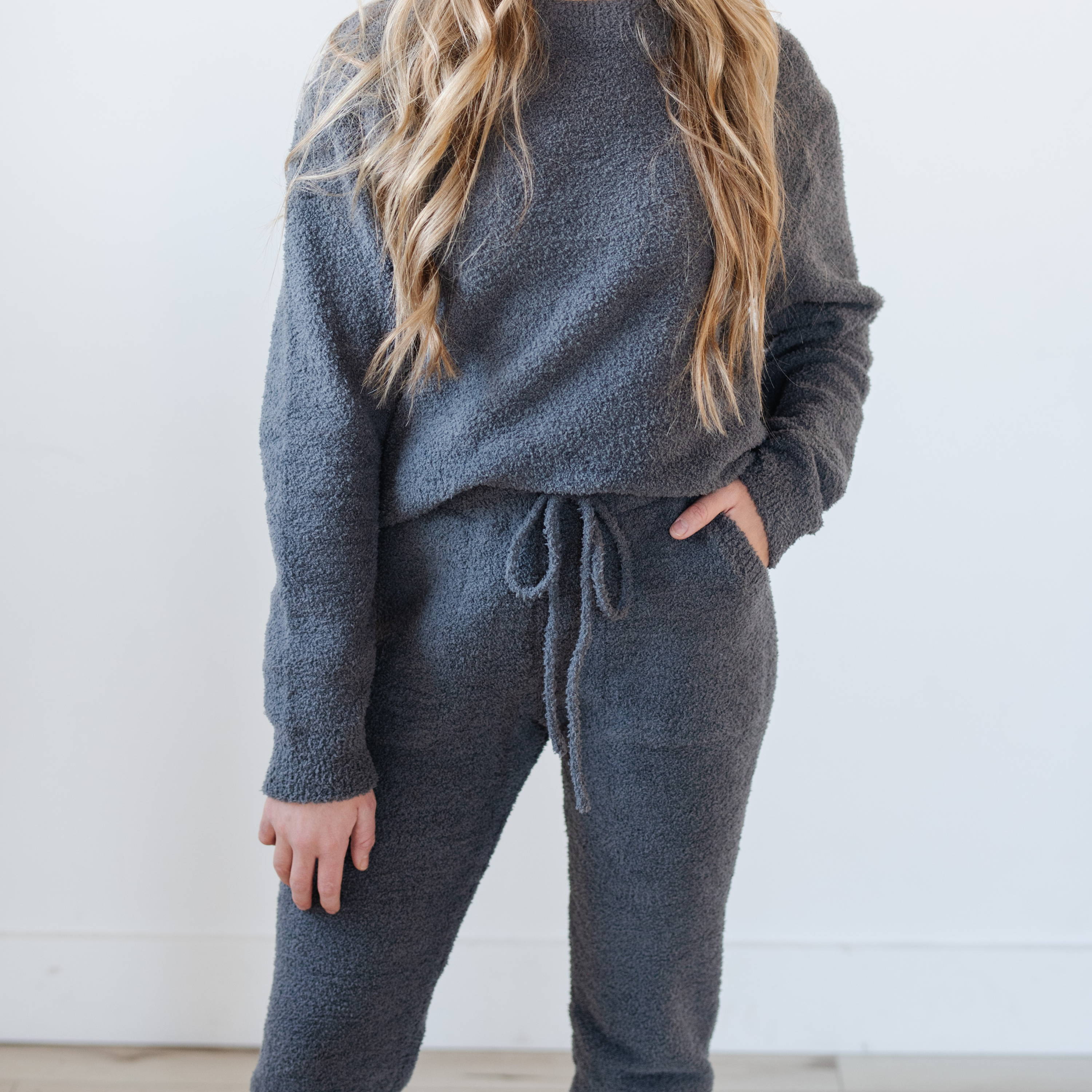 Don't run out and get a manicure, but expect a few up-close tight shots featuring your hands. Be sure to have neutral, semi-natural colored nails or at least some nail polish remover! You might not want your brightly colored or chipped nails featured forever, even though on the regular--you do you! 

When it comes to jewelry, your everyday basics will do! Handling a newborn while being in front of a camera can be complex enough--don't bother with earrings that can get caught in hair or clothing, or necklaces that need constant adjusting. Be conscious of rings or bracelets that could scratch your baby's delicate skin, and save those for another day! 
When it comes to your little one, stick to basic, minimally patterned clothes and blankets. You don't want to distract from their precious little features with loud prints or excessive fabric. For classic, neutral and buttery swaddles, have a few Saranoni stretchy swaddles on hand. Save yourself the re-wrapping, bunching and frustration and top these classy swaddles off with a matching hat! We love "Dusty Rose", "Juniper" and "Ash" for solid colored swaddles, and "Taupe Stripe", "Olive Mudcloth" and "Sweet Alyssum" for minimalist patterns. Browse your favorites at the link below! 
https://saranoni.com/collections/muslin-swaddles/products/stretchy-swaddle
If including a parter or other children in your photo shoot, we suggest styling their outfits to compliment, but not match exactly, the color and style you're wearing. Stay away from neons, graphics, words or bright colors that can cast or reflect color onto skin tones! A neutral, flattering t-shirt or button up and khakis or jeans will work perfectly, as long as they're similar enough to your level of dress so as not to appear significantly more or less formal! 
Above all, take time before the shoot to set your expectations to ensure the smoothest experience possible. Babies can be unpredictable, and that's ok! Expect a little fussiness, but plan ahead so that your baby is fed, burped, changed and as content as possible! And if you have a few bumps in the road, don't be afraid to let it be. This is part of the beauty of parenthood! You'll look back on it fondly, perfect or not. Enjoy your newborn session, and don't forget to smile! 
XOXO, 
Saranoni Blankets