It's HAPPENING–the nights are getting colder and that magical fall feeling is officially in the air! Fall is the perfect time to nail down your "cozy" routine–but what makes a perfect cozy day for you? We hope you're as excited as we are to kick off fall with a flourish! There's never a shortage of activities to enjoy outside during the fall, but sometimes the occasion calls for a good old-fashioned weekend in. For all of you homebodies (we're right there with you!) enjoy our top 5 Saranoni-approved ways to fall–ify your routine for the coziest fall weekend at home! 
Keep those toes warm! Whether you're a socks fanatic or more of a slipper lover, we have you covered! (Literally!) Relax around the house in our hard-bottomed (but soft EVERYWHERE else) Saranoni Cross Slippers or our classic Faux Fur Slippers! 
2.  Nothing says cozy like an autumn afternoon spent in the kitchen making cinnamon rolls. Put your weekend free time to good use and treat yourself to warm, frosting drenched cinnamon rolls, courtesy of our friend at Two Peas and Their Pod! The link can be found at the end of the article!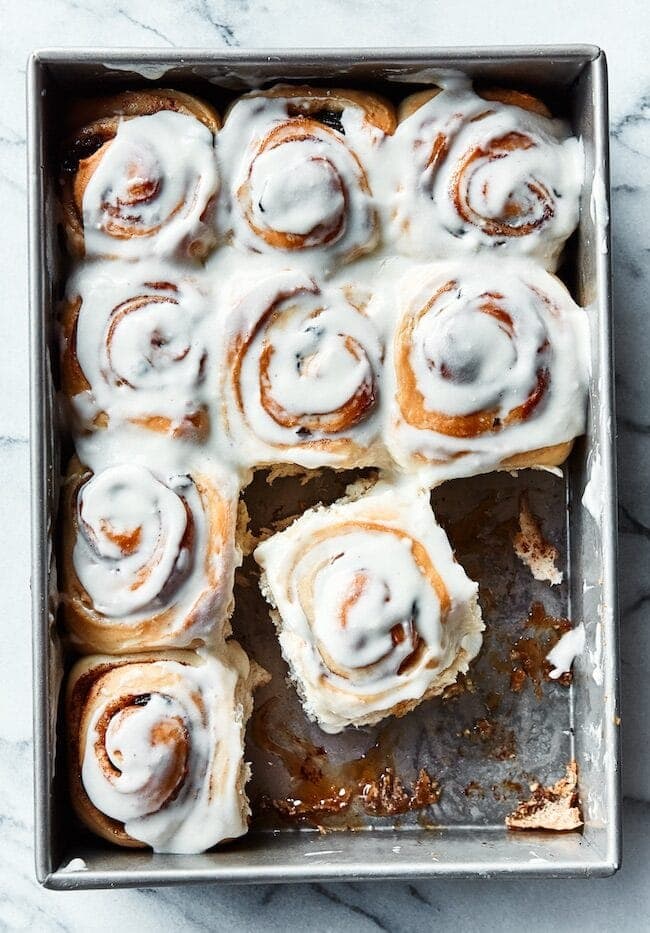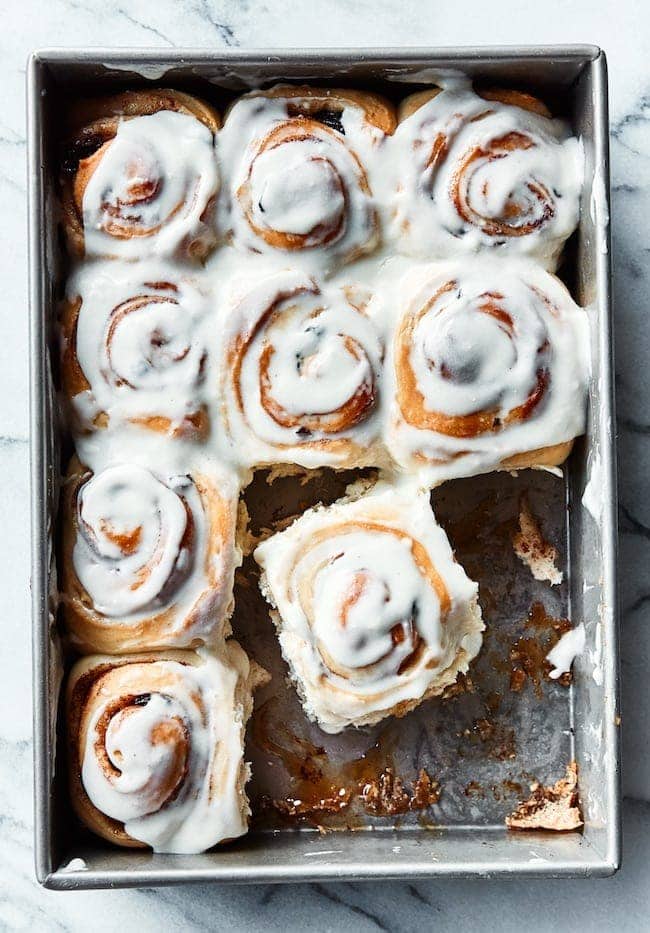 3. We've dreamed about it for months, but soup season is finally HERE and what goes better with cinnamon rolls than chili? Enjoy this extra hearty, savory recipe from our friend Sia at A Bountiful Kitchen!
4. Candles and lamps are the way to go when it comes to creating a cozy atmosphere for your fall activities! Hit your local Bath and Body works to treat yourself to a new candle or two, or visit your hardware store to pick up some lower-Kelvin light bulbs for your lamps! It will make all the difference in that golden glow we crave around fall time! We're loving the Fall Farmhouse candle! 
5. And of COURSE, we couldn't get through fall without mentioning a few of our favorite fall-themed Saranoni essentials! First off: 
The Golden Sable Grand Faux Fur Pillow
This pillow is the best of both worlds--it's neutral, while bringing warm tones and a little touch of luxury into a space! We simply cannot get enough of it's subtle texture and silky touch. 
Next up...
Moon Beam Ribbed Bamboni 
Fall gets a little nippy, but it might not be time for the seriously heavy snuggles. Our Moon Beam Ribbed Bamboni is the perfect addition to cozy fall time moments with a beautiful neutral color and a comforting medium weight! 
Next on our "Fall Favorites", we have the....
Ginger Chunky Large Throw Blanket 
This pumpkin-spice colored blanket is a spunky addition to any room that needs a little festivity sprinkled in there--not to mention some major coziness! Our Chunky Knit Large Throw Blankets are designed for real homes so you needn't worry about their construction--they're built to last! Add this to your reading nook, in the living room, or even in the bedroom for an instant "fall is in the air" feeling! 
From us to you, we hope you have a wonderful, oh-so-comfortable fall with the ones you love! Don't forget to slow down and snuggle up! 
Links:
Two Peas and Their Pod Cinnamon Rolls  https://www.twopeasandtheirpod.com/recipe-for-cinnamon-rolls/ 
A Bountiful Kitchen Chili https://abountifulkitchen.com/chili-with-brats/ 
Farm House Candle https://www.bathandbodyworks.com/p/fall-farmhouse-3-wick-candle-026536765.html?cgid=all-candles#start=6 
Faux Fur Criss Cross Slipper https://saranoni.com/collections/accessories/products/grand-faux-fur-criss-cross-slipper 
Bamboni Socks https://saranoni.com/collections/accessories/products/bamboni-socks 
Ginger Chunky Knit Throw https://saranoni.com/products/chunky-knit-large-throw?variant=42277638963399 
Moon Beam Bamboni https://saranoni.com/collections/bamboni?variant=42278358024391 
Golden Sable Grand Faux Fur Pillow https://saranoni.com/collections/grand-line