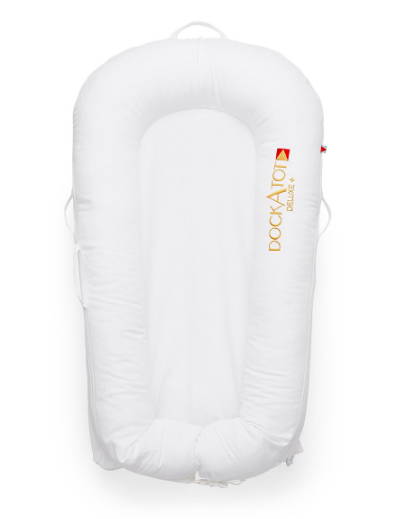 DockATot
$300 Shop Credit
DockATot is a multi-functional lounging, playing, chilling, resting and snuggling dock for baby and tots 0-36 months. "We believe that every baby deserves to be surrounded in a comfortable environment every day of their lives. There is simply nothing else like it on the market that allows mothers to feed, soothe, and bond with their baby."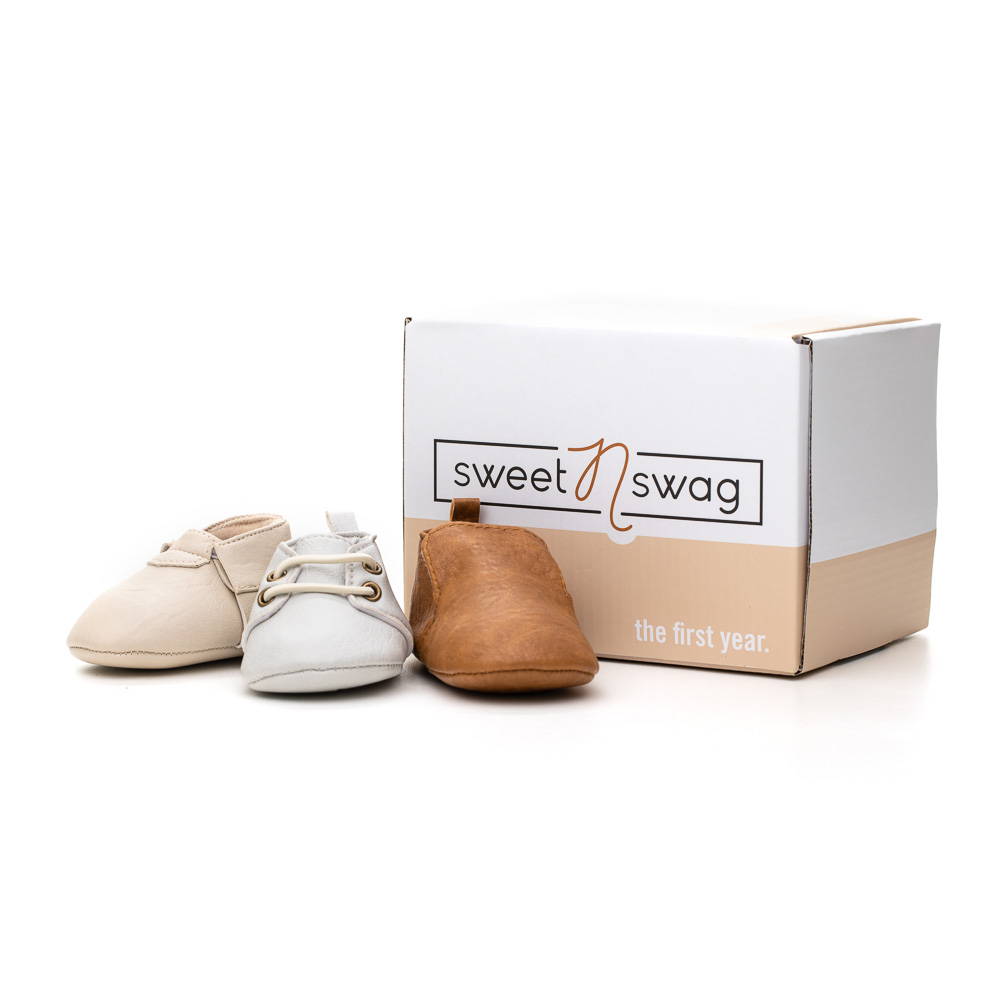 Sweet N' Swag
$300 Shop Credit
Sweet N Swag Moccasins are adorable and comfortable shoes for baby boys and girls. "We went from bows and bow-ties to moccasins, moxfords, and more. We will always remember how and why we started: To Do Good. We continue to try and do that by donating shoes to new-born intensive care units across the country, sending shoes to Africa, homeless shelters, and oncology units. Each time we give, we receive so much more."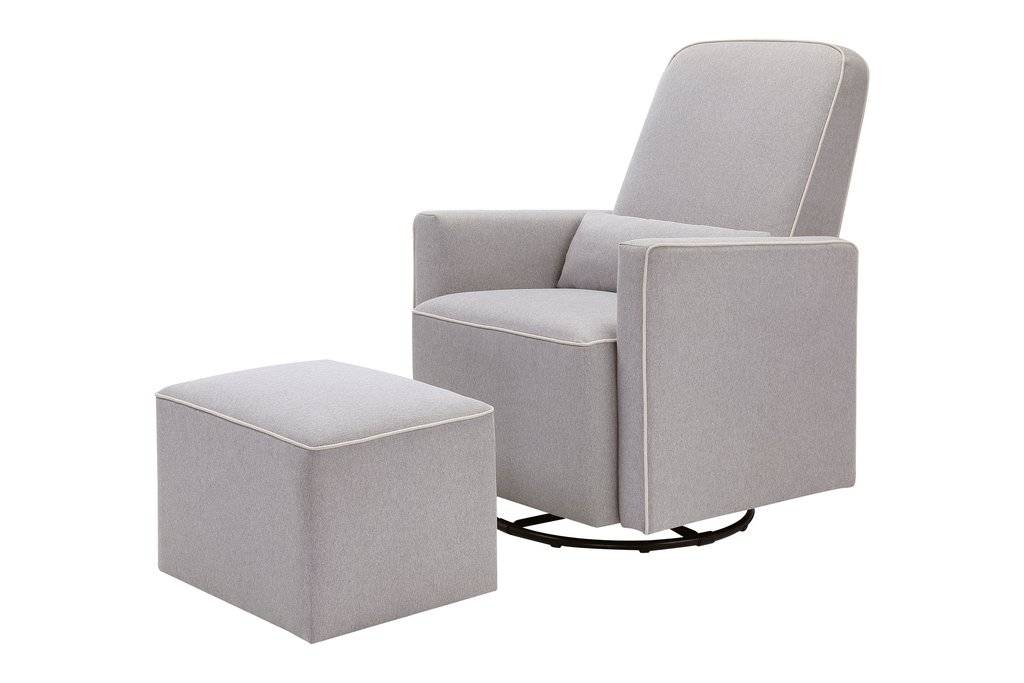 DaVinci Baby
Swivel Glider
Safe. high-quality baby furniture at a great value. DaVinci baby furniture is tested by experts, trusted by parents, and loved by kids everywhere. "For over 25 years, we at DaVinci have always strived towards one mission: to help parents provide the best for their children without ever compromising on quality, design or safety. Our award winning gliders and recliner combine built-for-mom functionality with style that transitions easily from Nursery to Home."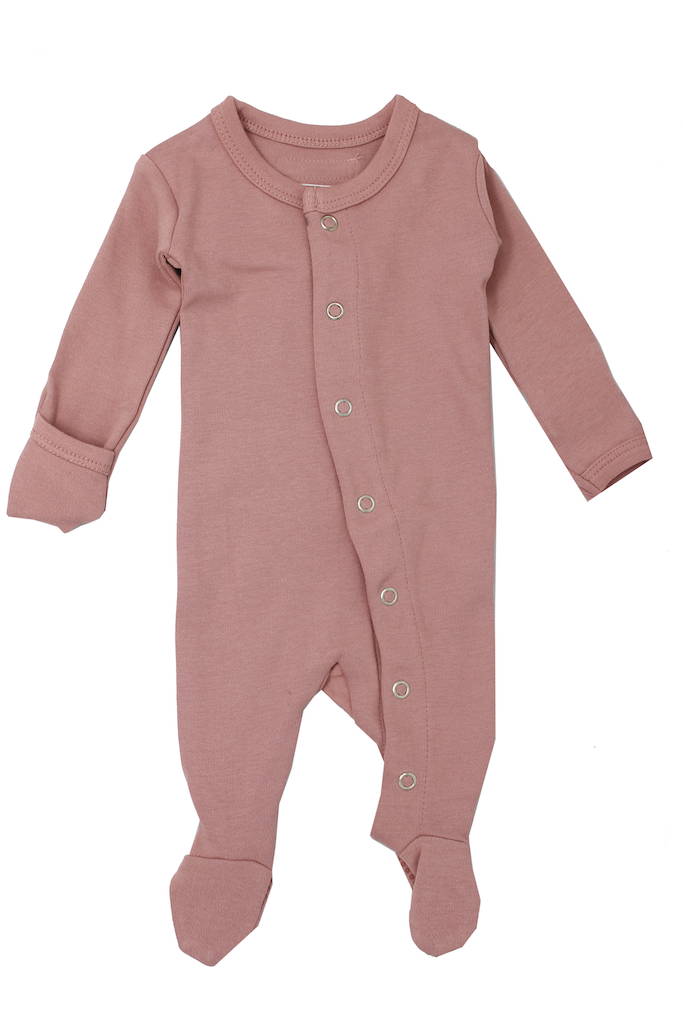 L'ovedbaby
$300 Shop Credit
All of L'ovedbaby products are made with 100 percent organic cotton, in ethical and safe manufacturing processes. "L'ovedbaby is proud to provide parents with a safer and environmentally friendly alternative to traditional baby clothing and accessories. We are about what we put on our babies and we know you do too."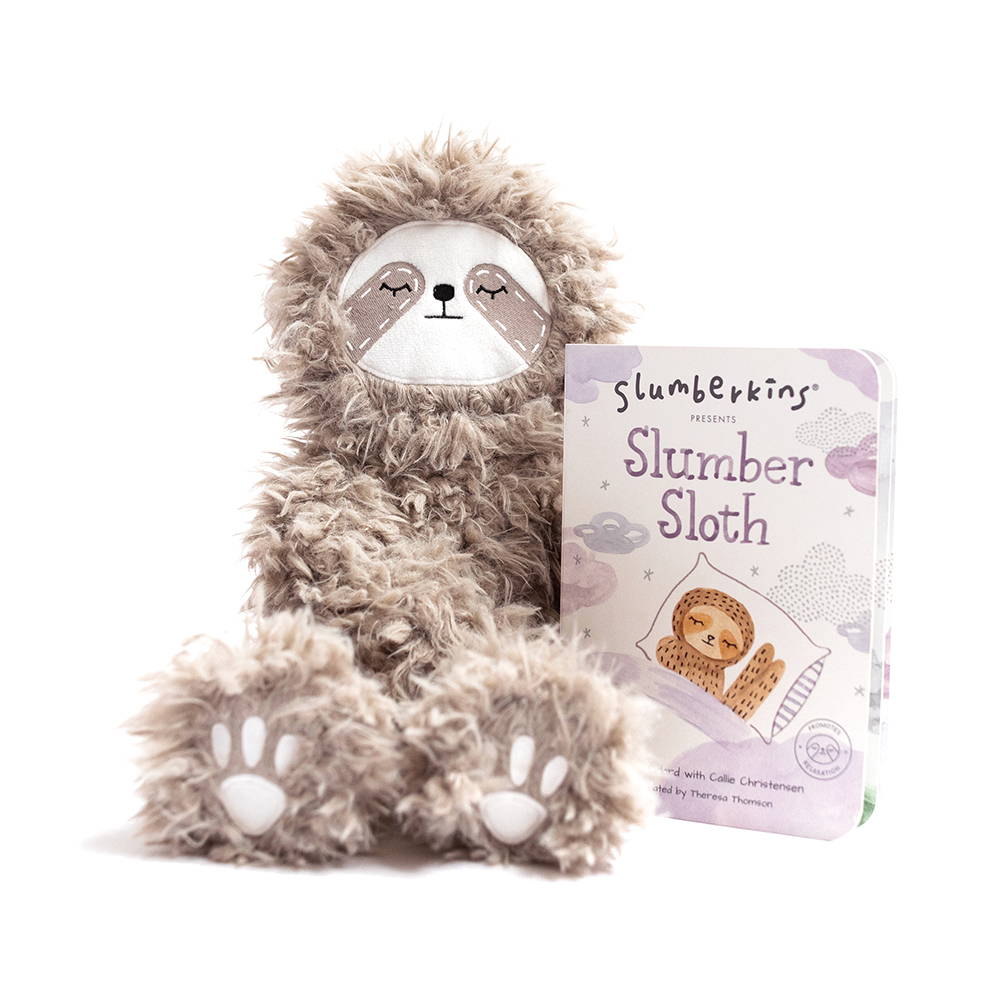 Slumberkins
$200 Shop Credit
Slumberkins, a line of cuddly creatures, designed to promote positive skills. "Slumberkins is on a mission to empower parents and caregivers to teach little ones social-emotional life skills. By infusing each Slumberkin with therapeutic techniques and skill-building exercises through interactive board books, we provide children a sense of comfort and parents a resource to instill positivity into their children in early childhood."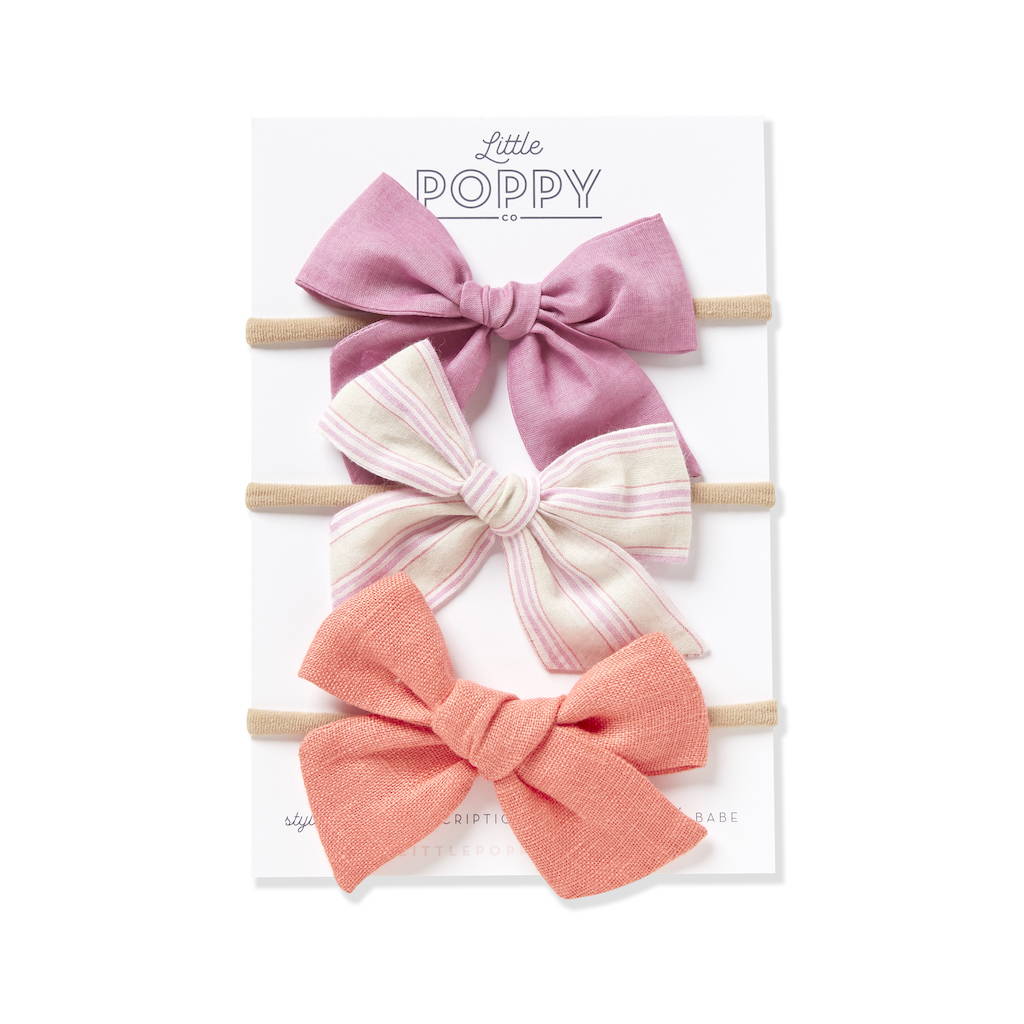 Little Poppy Co
One Year of Bows
Little Poppy Co is a stylish bow subscription that delivers three adorable new bows each month. "Life as a mom is an adventure, and you want your little one looking adorable every step of the way. That's why each month, we craft three unique bows and deliver them straight to your door. They grow up so fast-let us help you keep up."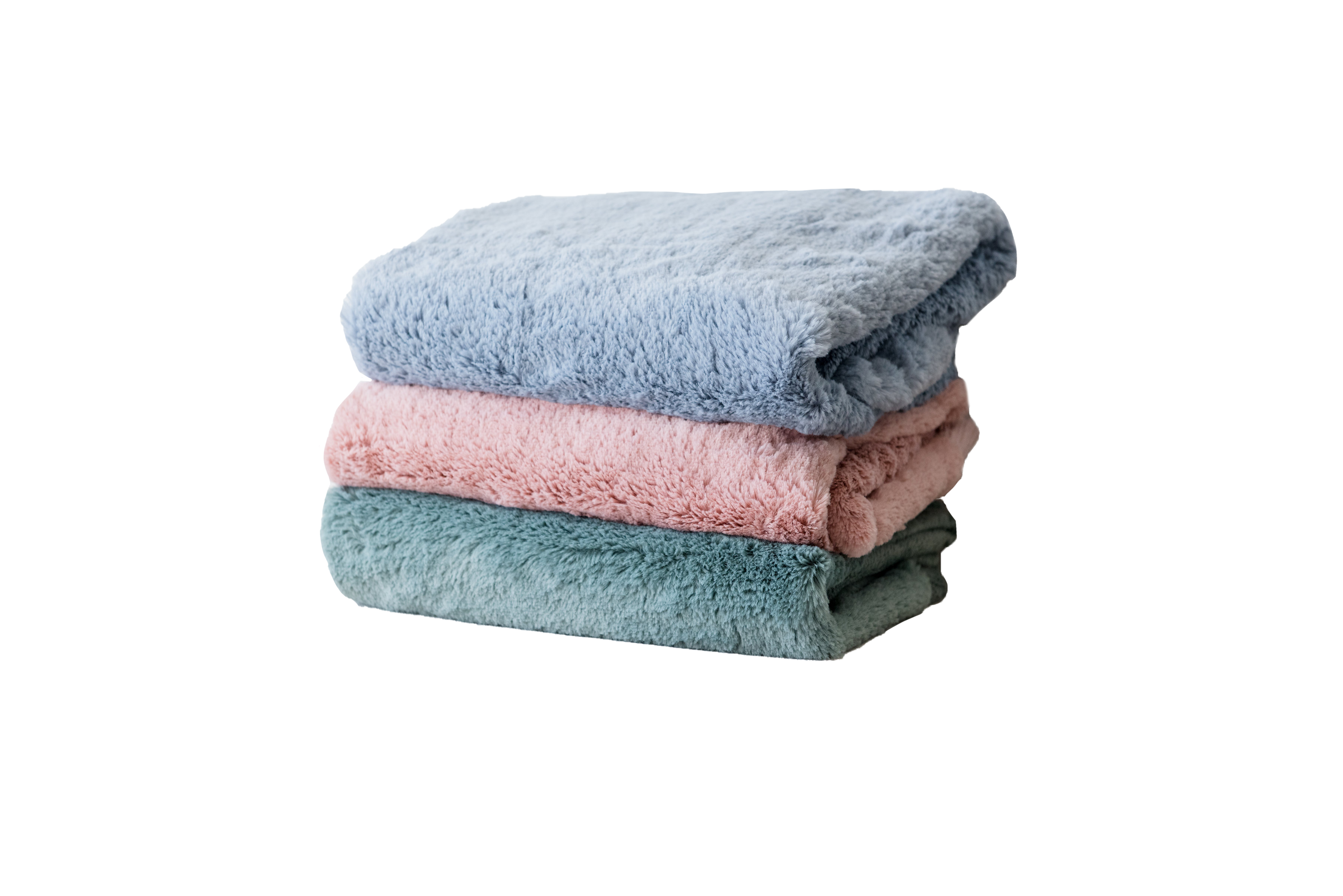 Saranoni Luxury Blanket
$300 Shop Credit

Saranoni offers luxuriously soft blankets ranging from baby swaddles and blankets to queen and king bedding. Our goal is to bring comfort, warmth, and connection to you and those you love. Snuggle up your little one in our signature lush fabric, our stretchy, plush bamboni fabric, or our soft, breathable muslin fabric!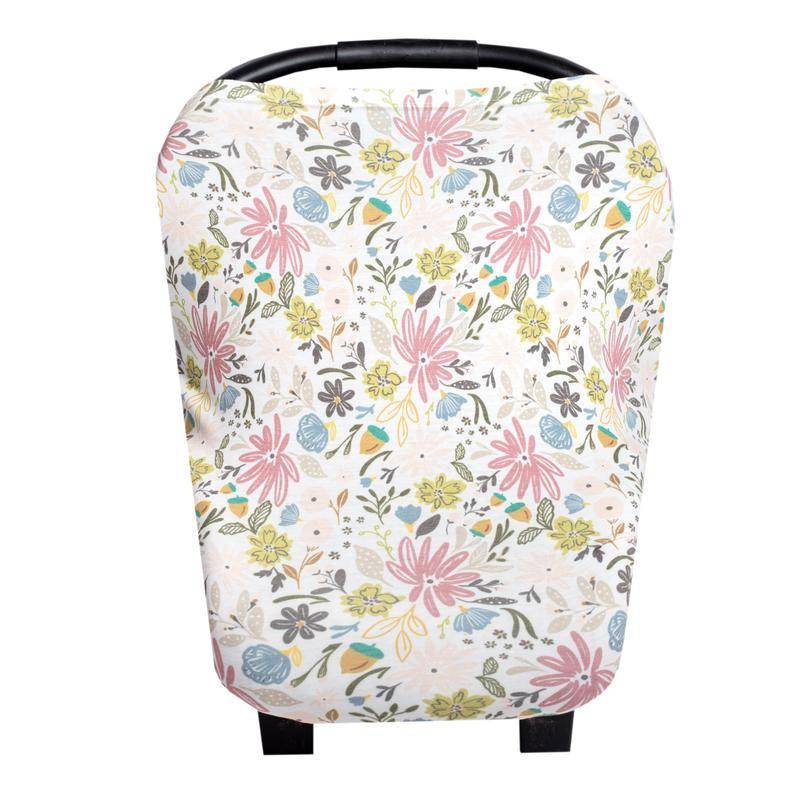 Copper Pearl
$300 Shop Credit

Copper Pearl offers trendy and premium baby products such as bandana bibs, multi-use car seat and nursing covers and much more!
"We create unique custom baby accessories that are trendy and fashion-forward. We stand behind each of the products in our collection, delivering the highest quality fabrics and designs with a 100% money back guarantee."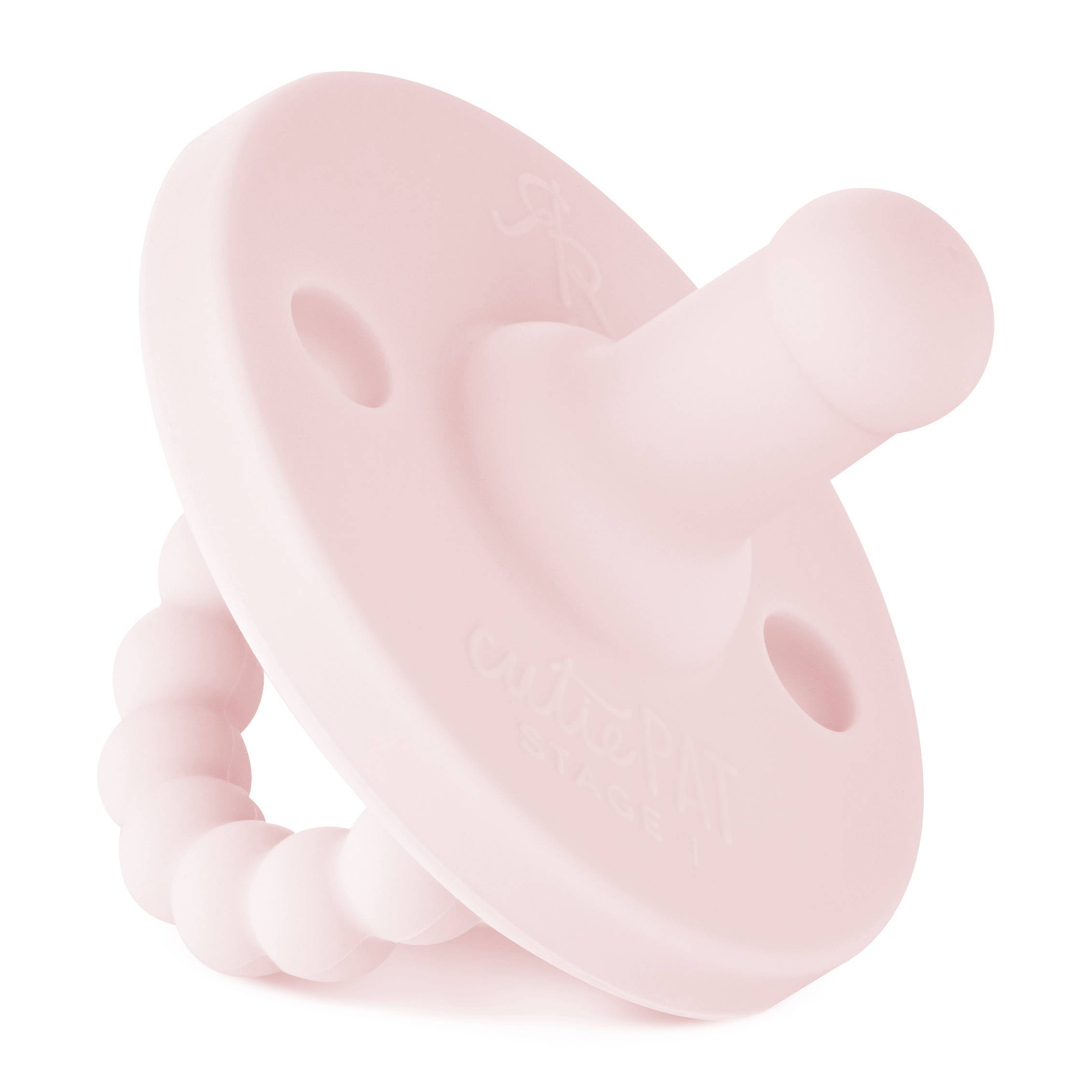 Ryan and Rose
$300 Shop Credit

Ryan and Rose offers fashionable, safe, and durable baby and toddler products - pacifiers, pacifier clips, teethers, utensils and more. Lindsey Ferrell, owner of Ryan & Rose said, "I am so grateful that Ryan & Rose allows me to do something I love, provide for my family, and give back to my community."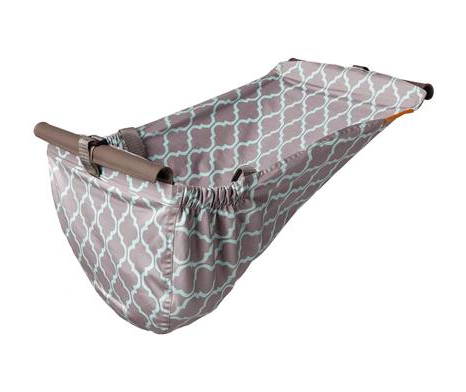 Binxy Baby
$300 Shop Credit

The Binxy Baby Shopping Cart Hammock provides a soft, comfy seat for your infant while you shop. "Binxy Baby's patented design quickly and easily clips onto most carts, the seat hangs elevated so you have plenty of room underneath for groceries, then it rolls up to fit in your purse or diaper bag when finished."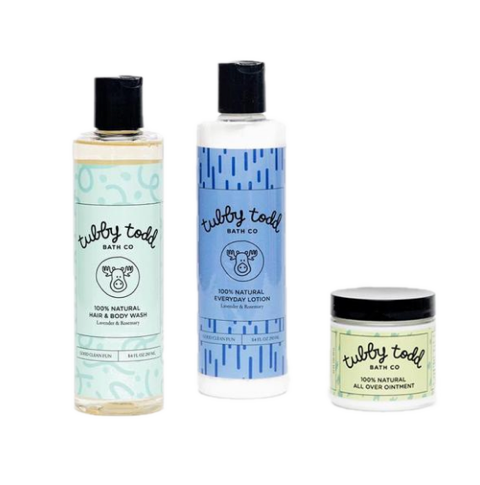 Tubby Todd
$300 Shop Credit

"Tubby Todd is all about good, clean fun for the whole family. Each and every bath product is made with plant-based ingredients that are simple and safe. We created Tubby Todd with sensitive-skinned babies in mind, and each product works hard to nourish, hydrate, and gently soothe skin from head to toe. Tubby Todd bath products are powerful and impressively effective, but are gentle enough for even the tiniest newborns."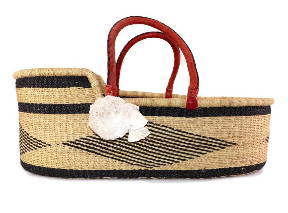 Plum & Sparrow
$300 Shop Credit
African moses baskets. Handmade & fairtrade lifestyle goods for the modern mama, cultivating a village lifestyle. "Our products are sustainably made and we are a supporter of the Fair Trade Federation which means 10% of each purchase goes back to the African weavers and their families - providing them with school supplies, healthcare and the funding and building of the community weaving centers."
Puj: creator of the Puj Tub, baby bath tubs, hooded towels, baby shower gifts, and other baby bath accessories. "The Puj Tub makes bathing a little baby so much easier! This baby bath tub is made from a soft foam that folds and conforms to almost any sink. The Puj Tub cradles and protects the baby during bath time so you can feel confident about Baby being comfy while you focus on bathing and bonding."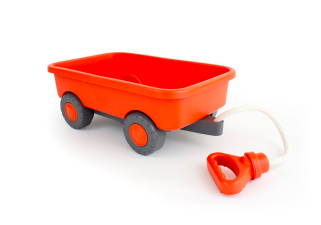 Green Toys
$300 Shop Credit

Green Toys Inc. is an eco-friendly toy company. "From our 100% recycled materials to our US-based manufacturing, we're raising awareness about sustainability while delivering unquestionably safe products. Your children are precious. Our products are not. They go inside, outside, alongside, tableside, roadside, even bedside. You can flip, flop, fill, toss, teethe, and finally, dishwash your Green Toys. Come play!"